Floor Duster-Cleaner Covers In the Hoop
Product Code:
floor-cleaning-covers-ith
Formats Included:
ART, DST, EXP, HUS, JEF, PES, VIP, VP3, XXX
Price: $9.99
Floor Duster-Cleaner Covers-Pads In the Hoop
2 Sizes - 6x10 and 7x11 hoops
**6x10 hoop - 5.95 x 9.95 (150mm x 250mm hoop)
**6.25 x 10.25 or 7x11 hoop - (160mm x 260mm or 180mm x 300mm hoop)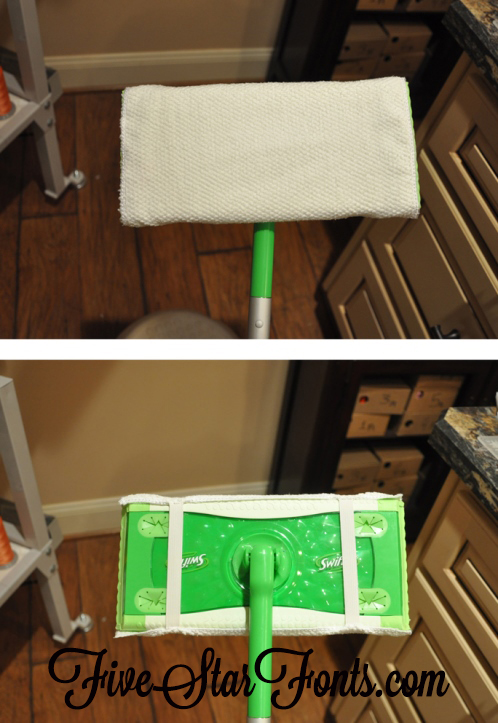 I love anything that makes cleaning easier!
Here is what they look like before they go on the floor cleaner (front and back).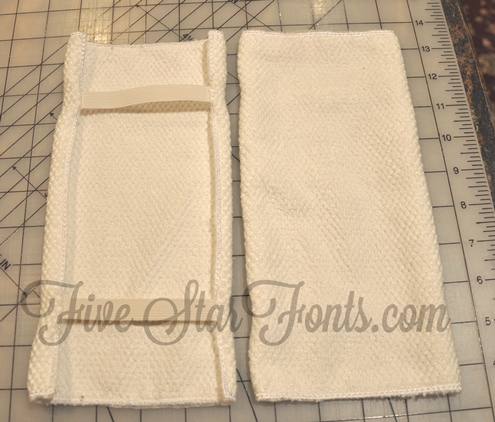 These 'green' reusable and washable floor duster-cleaning pad covers fit the most popular floor sweeper whose head measures 4.50" wide by 10" long. Oh and did I mention they are reversible so you get 2 cleanings in one cover!
I think this in the hoop design will be one of my NEW Favorites.
Perfect for House Warming gifts, Christmas Stocking Stuffers, Craft Shows, gift giving, etc. Who doesn't own the little floor sweeper! Fun, SUPER Fast and Easy, perfect for those new to in the hoop or for the seasoned pro.
Features include:
** Made completely in the hoop in just 1 hooping. Super simple and fast to make.
** Inexpensive to create. I used microfiber towels I already had on hand. Plus you can find nice microfiber towels at most dollar stores.
** Reusable - make a few and throw them in the washer/dryer when they get dirty. No more buying those expensive floor cleaning covers!
** Made with elastic bands so they stay put on the cleaning head. Yes, the elastic is sewn completely in the hoop.
** Reversible so you get 2 cleaning cloths in one.
** Fits the most popular floor sweeper that measures 4.50" x 10".
** No Fussing with Software - All designs are ready to load and stitch.
** NO ADDITIONAL SEWING REQUIRED
** As with all of our in the hoop designs, complete step by step photo instructions included in PDF.
Another fun, fast, easy and useful in the hoop project from Five Star Fonts