Project Showcase 30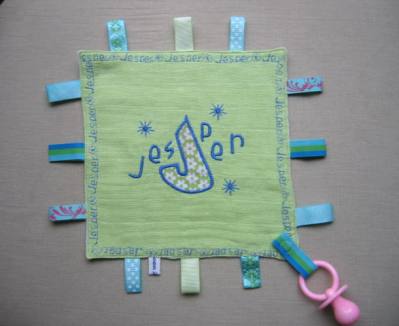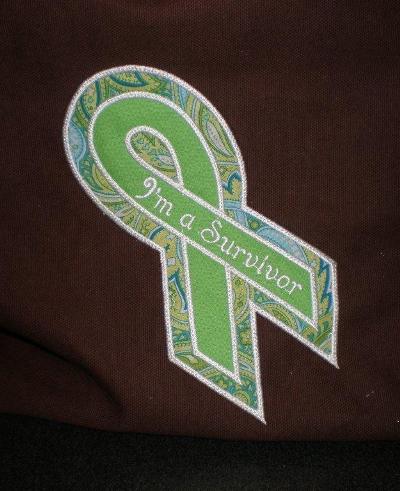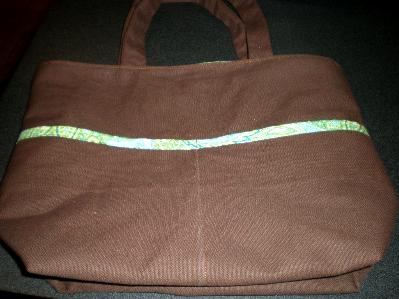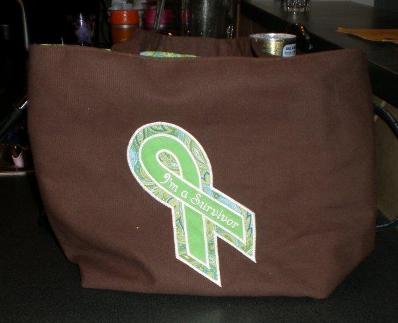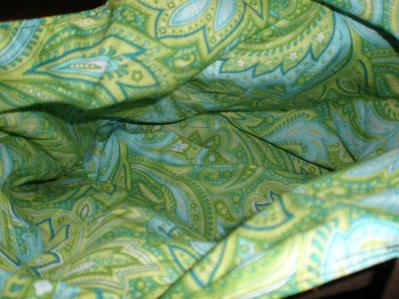 Jessica W. used our
Free Breast Cancer Double Applique Design
 on this beautiful tote bag she made for a friend suffering from Lyme's disease.  I love your choice of fabrics and glad the free ribbon came to good use for you.  Great Job - your sewing skills are awesome!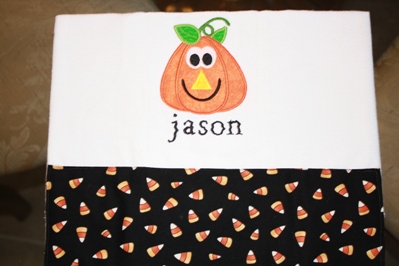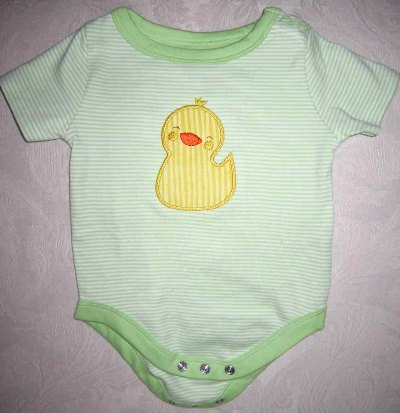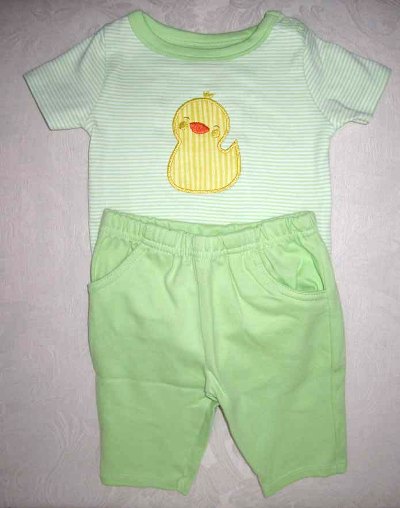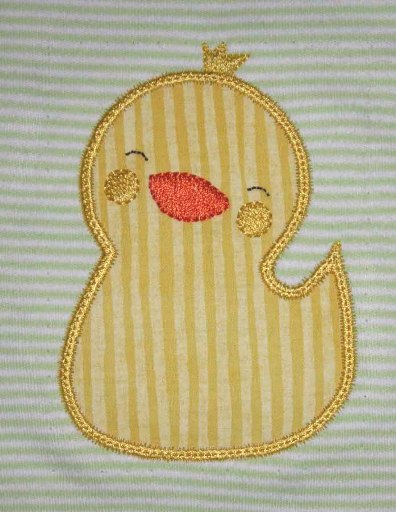 Lisa S. just finished up the cutest outfit for her NEW little boy coming very soon.  It's such a sweet little outfit.  Great Job.  Lisa used our
Sweet Duckie Applique
  Can't wait to see pictures of him in his outfit!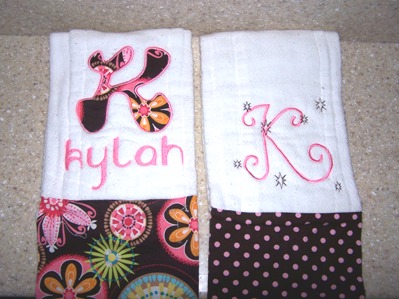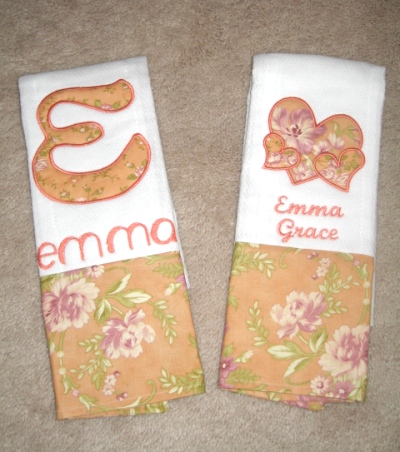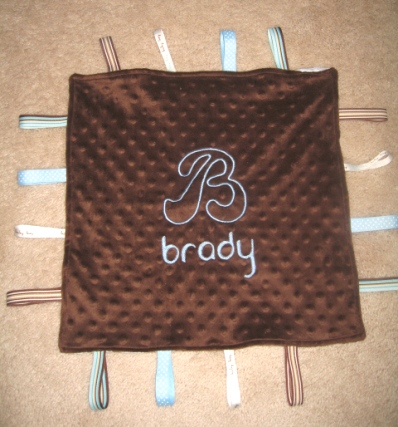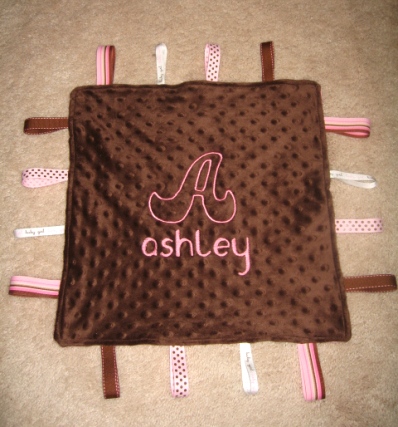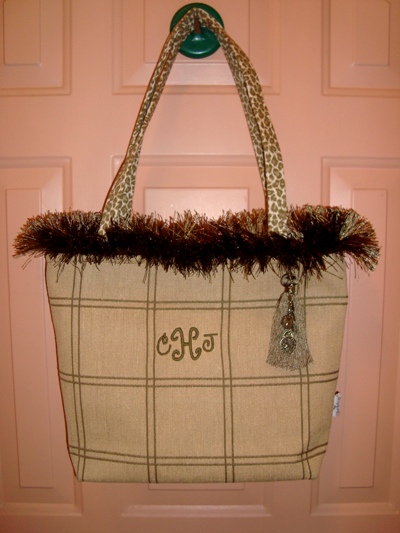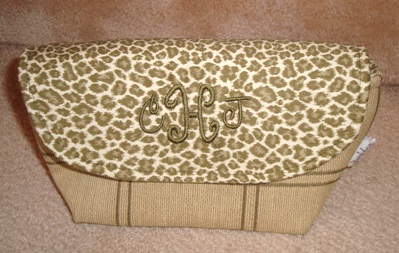 Jodie H. used our
Trendy Sweet Embroidery Font
 to make a beautiful 3 letter monogram for her custom purses.  Jodie made both the large and small purses shown from her own pattern!  WOW I wish I had her talent.  Great Job (again)!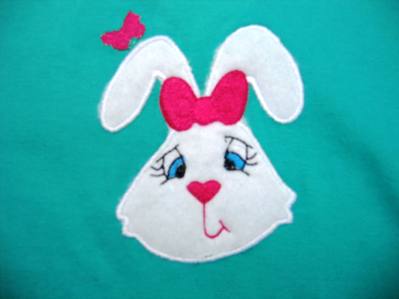 Carla L. made a sweet outfit using our Free Miss Cotton Applique  Carla wrote and said she accidentally snipped the shirt while trimming the applique - (been there - done that - LOL) but Carla was clever and embroidered an extra bow to salvage the shirt!