Project Showcase 23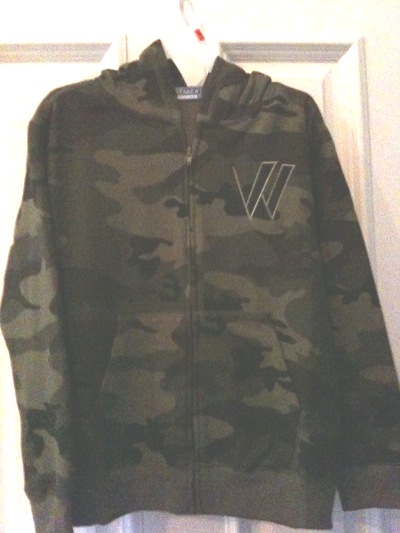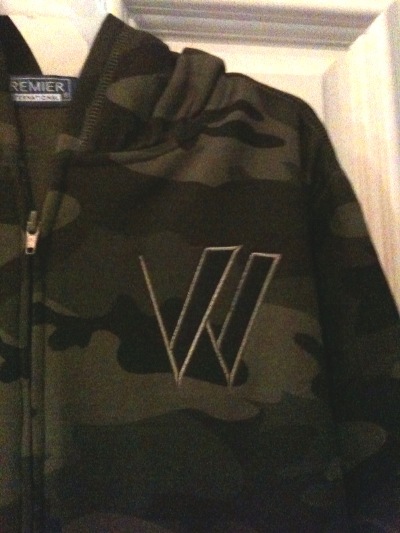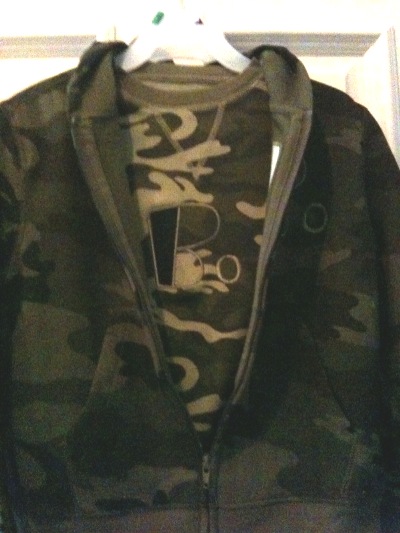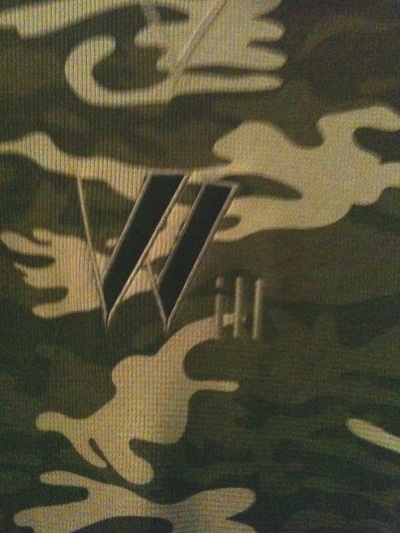 Linda T. monogrammed lots of hunting clothes for Will and Bo, using our Cuttin Up Applique Font - Great job Linda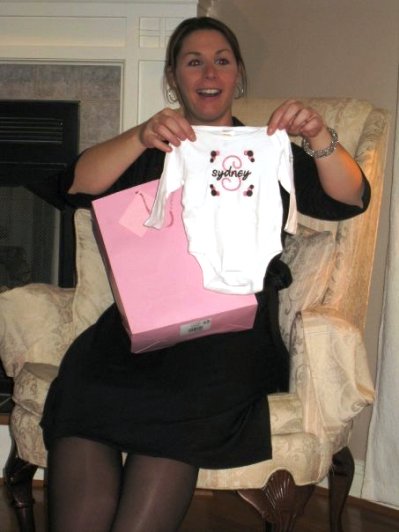 Doesn't Mom to be look so cute holding Sydney's outfit she got at her shower. I used our Curly Fun Monogram Font on Sydney's onesie.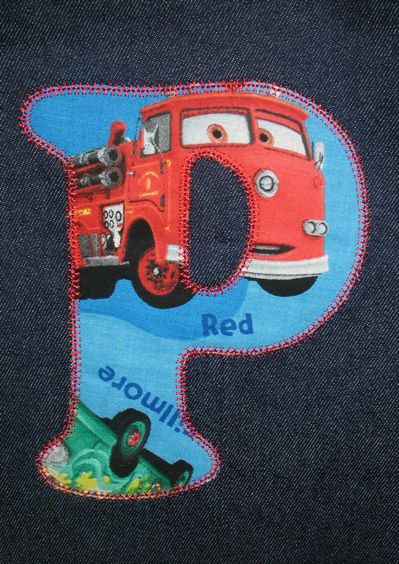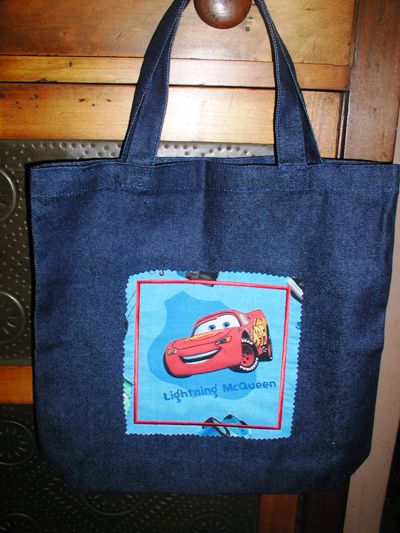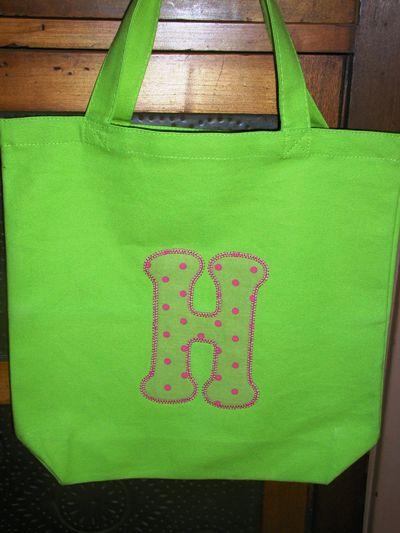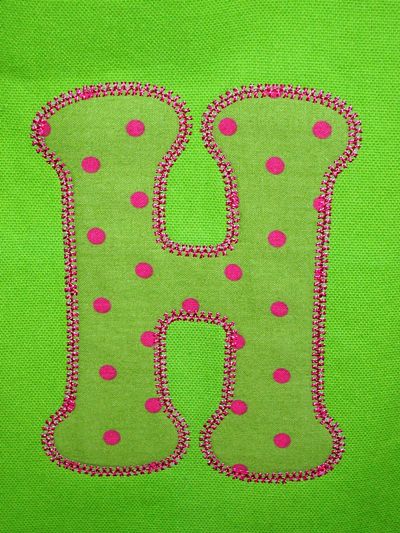 Toni O. has been at it again! This time she's used our Fontzilla Applique Font to embellish tote bags. Love them Toni - Especially since these letters allow you to use LOTS of fabric!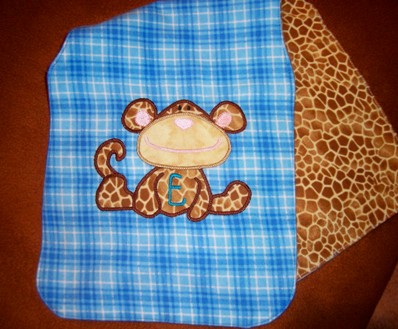 Lynn Z. made this sweet burp cloth using our Monkey Monogram.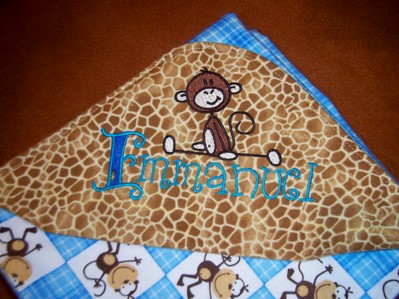 Lynn Z. also made this adorable hooded blanket using our Applique monogram font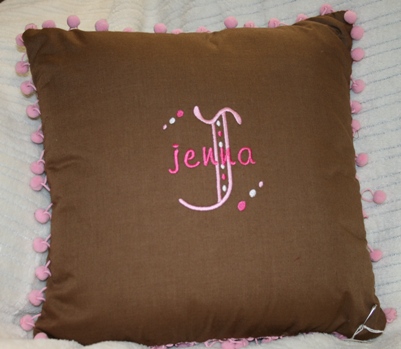 Sharon M. found time to stitch a beautiful pillow and super cute travel mugs using our Trendy Dots Monogram Font Beautiful work Sharon.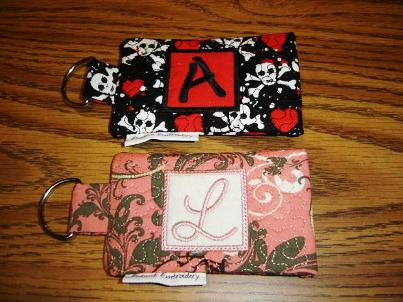 Rachel H. says she loves our Quilted Monogram Pocket Key Chain design. You have the coolest fabrics Rachel - thanks for sharing.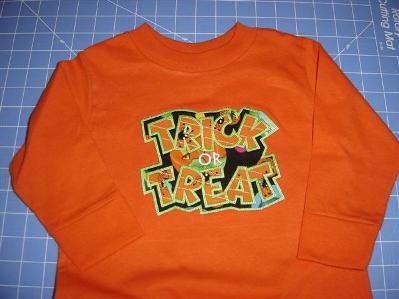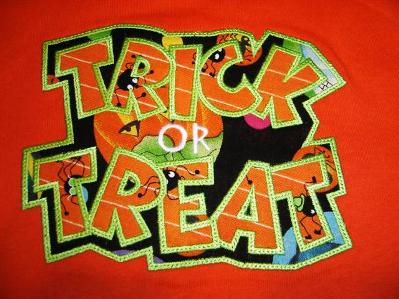 Rachel H. also made this cute Halloween shirt using our Exclusive Trick or Treat Double Applique Design. Terrific as always Rachel.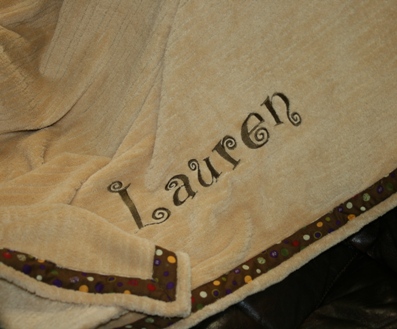 Sharon M. used our popular Boingo Font on this beautiful blanket for Lauren. I love it Sharon!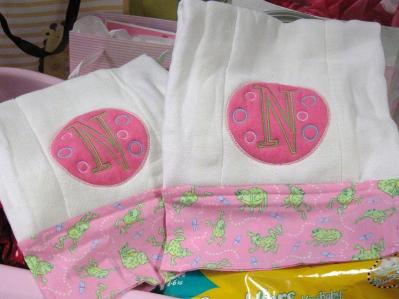 Jamie W. used our popular Addi Font to make these super sweet burp cloths. I love the pink and green frog fabric Jamie - great job.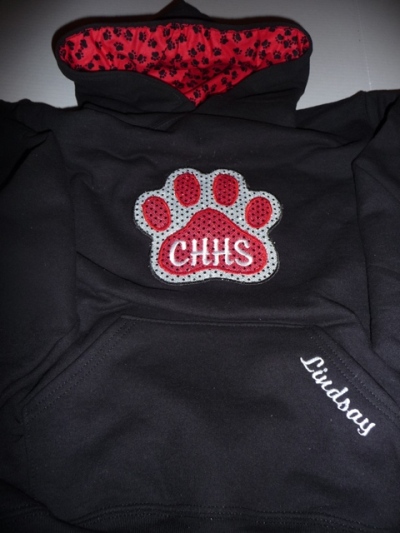 Sharon M. made this adorable hoodie using our Free Paw Print Double Applique She added Lindsay's name and the school letters with a font from her stash. Great job Sharon. Glad to see the freebie came in handy!
FOR MORE INSPIRING PROJECTS: