Project Showcase 27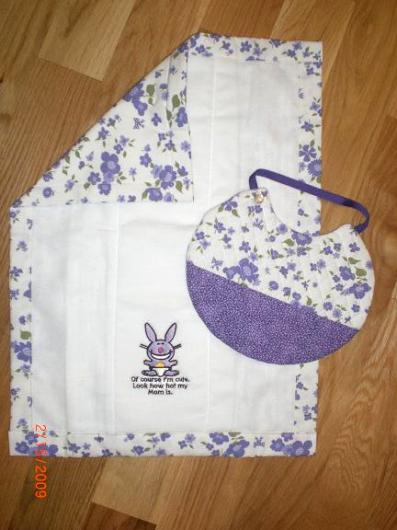 Peyton made these precious burps and matching bibs using our Quilted Oval Bib in the hoop project. Great job Peyton - LOVE THEM.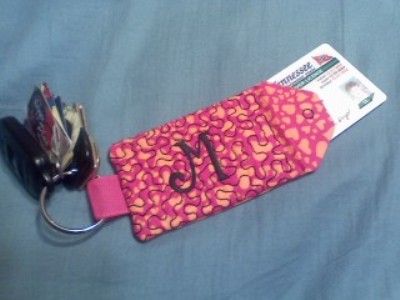 Muffyn H. made herself a cute key chain using our Quilted Monogrammed Pocket Keychain in the hoop design. Love your fabrics Muffyn.

OMG Phyllis L. made the nicest spa bag which she embellished using our Looking Pretty Makeup Designs It's fabulous Phyllis!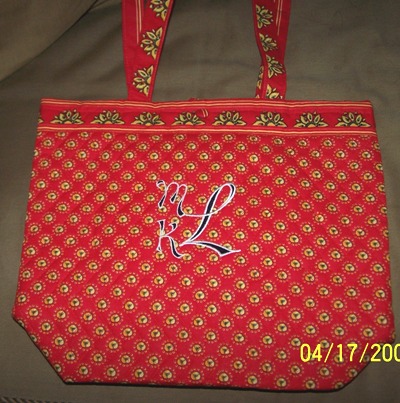 Hope H. made this lovely tote and monogrammed it using our Looking Pretty Monogram Font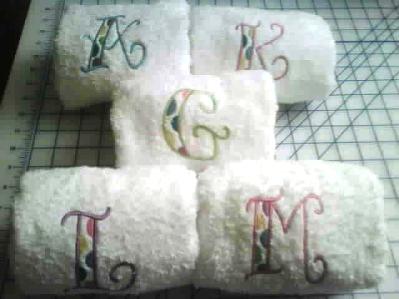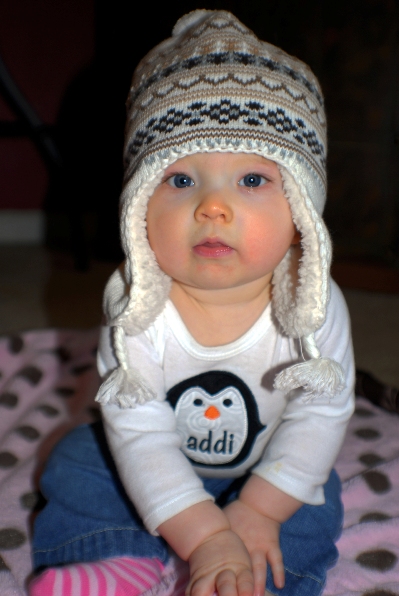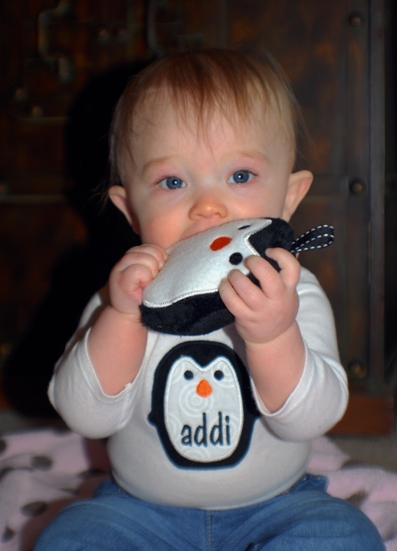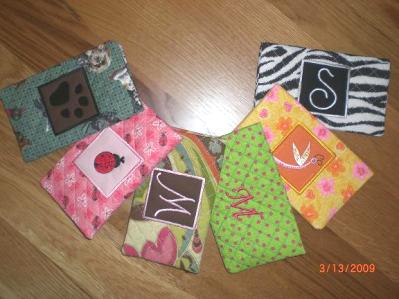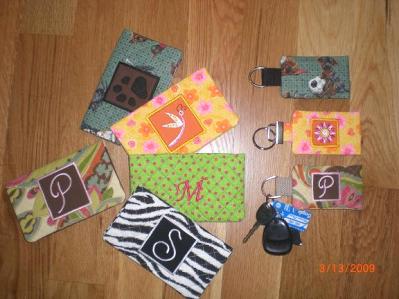 Wasn't Peyton busy with our in the hoop Quilted Monogram Checkbook Cover and matching Quilted Monogram Pocket Key Chain designs. Love all the mod fabrics. Great Job.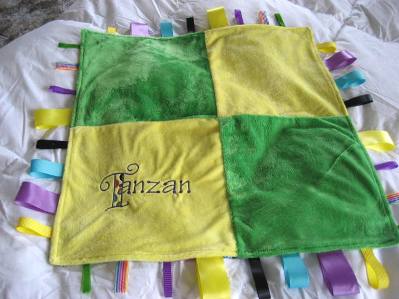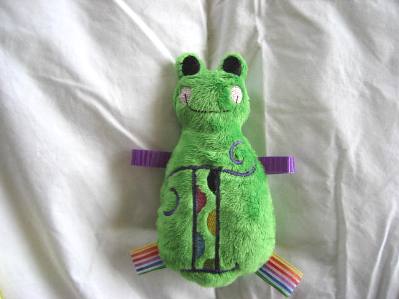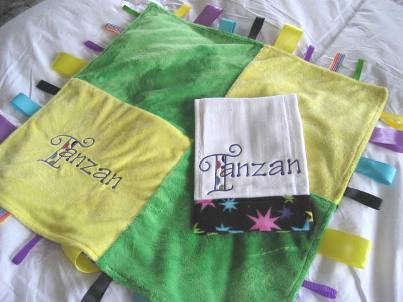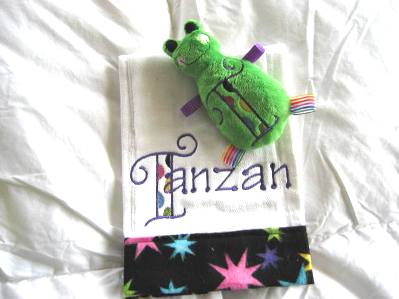 Melana M. used our
Whimsy Dots Font
to create this super cute and very sweet set baby set. I love them all Melana.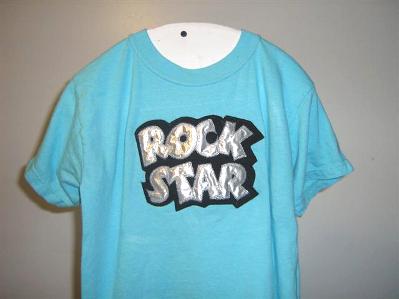 Peggy in MI made this cute t-shirt for her GD using our Exclusive Rock Star Double Applique The lame' fabric is sooo GLAM!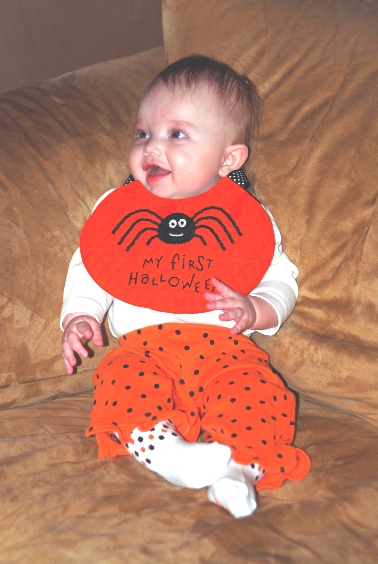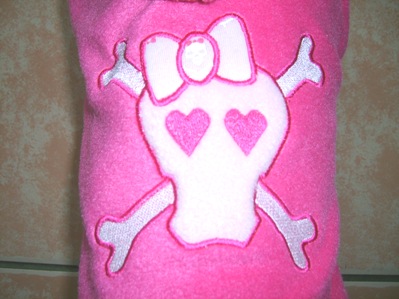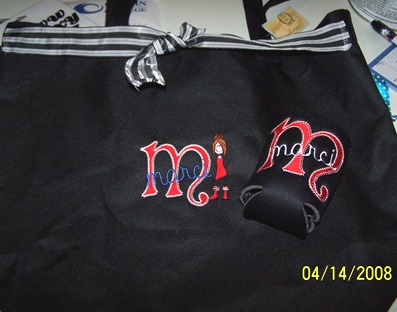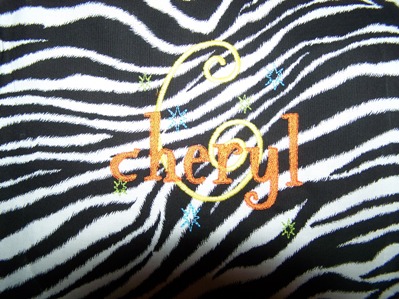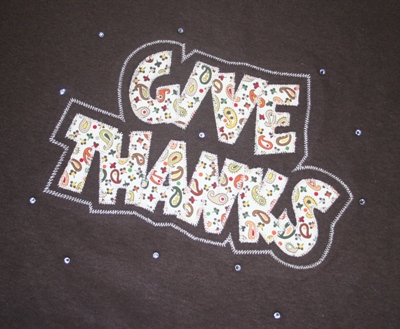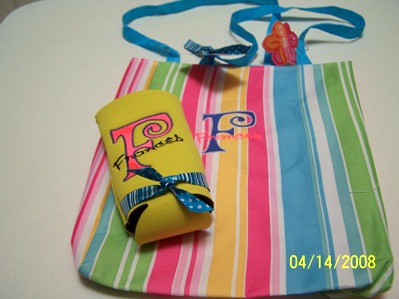 along with
Stacked Font 7
Great Job Hope. Love the ribbon you added to the koozie!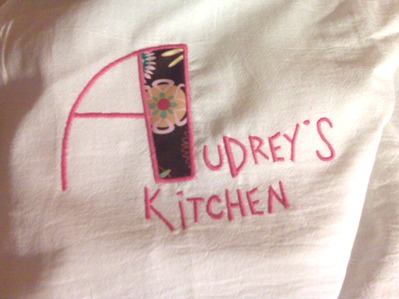 Muffyn H. is at it again! Here she used our
Cuttin Up Applique
and
Tweet Heat Font
for a flowersack towel for Audrey. Great Job Muffyn.
CHECK BACK SOON FOR MORE CREATIVE AND INSPIRING PROJECT PICTURES!